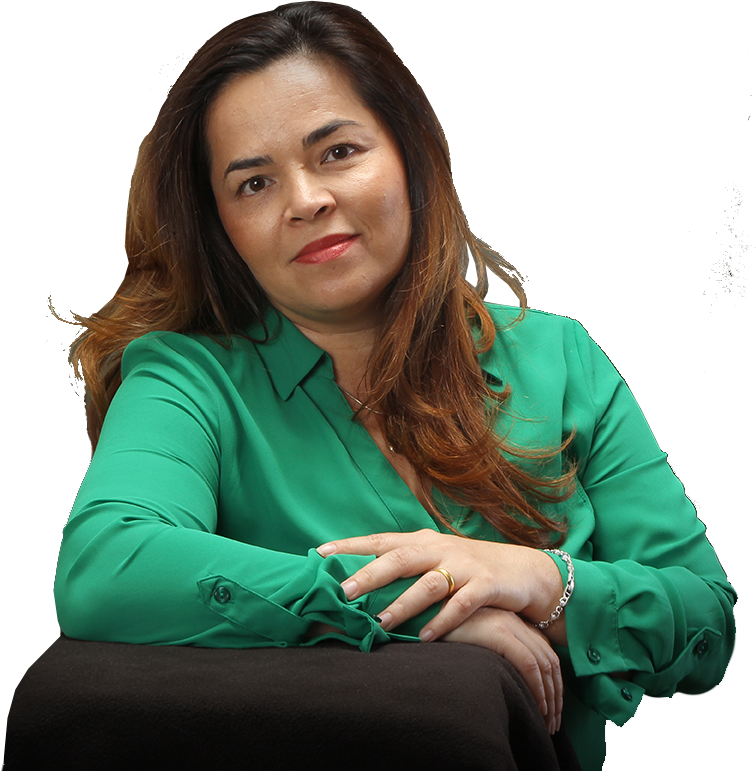 Let REI Bookkeeper put the pieces together for your peace of mind!
Specialized Accounting Services for the Real Estate Sector
HOUSTON'S LEADING ACCOUNTANTS FOR PROPERTY INVESTORS & COMPANIES
Do you feel you are loosing money on your property investments every month?
REI Bookkeeper provides specialized bookkeeping services for real estate companies throughout Texas.We also specialize in professional real estate investment bookkeeping for both individual investors and property investment companies.
As a business owner or investor, maintaining accurate, up-to-date bookkeeping and accounting records is essential for you to be able to maximize profits, manage cashflow, and make sound business decisions.Your time is best spent doing what you do well – working with customers.
Is portfolio administration keeping you from doing more business and making more money?
Is your time spent on bookeeping and administration at the expense of the time spent with customers?
Time spent on bookkeeping concerns add little or no value to your customer relationships. To remain competitive, it is imperative that a company rethinks its strategies, takes a hard look at where they are creating value for their customers versus focusing on those concerns.
REI-Bookkeeper meets specialized accounting needs by providing high-quality and innovative services to all its real estate clients, large or small. Our goal is to provide professional, affordable, and timely services to SMEs while adhering to high standards of quality and integrity
Bookkeeping for property companies and investors
Expertise and support of a full-service company
Services to Houston, TX and surrounding areas
We are a proud member of the
Houston Real Estate Dream Team
Let REI Bookkeeper put the pieces together for your peace of mind!
If you're looking for excellent service and a people-friendly approach, then you've come to the right place.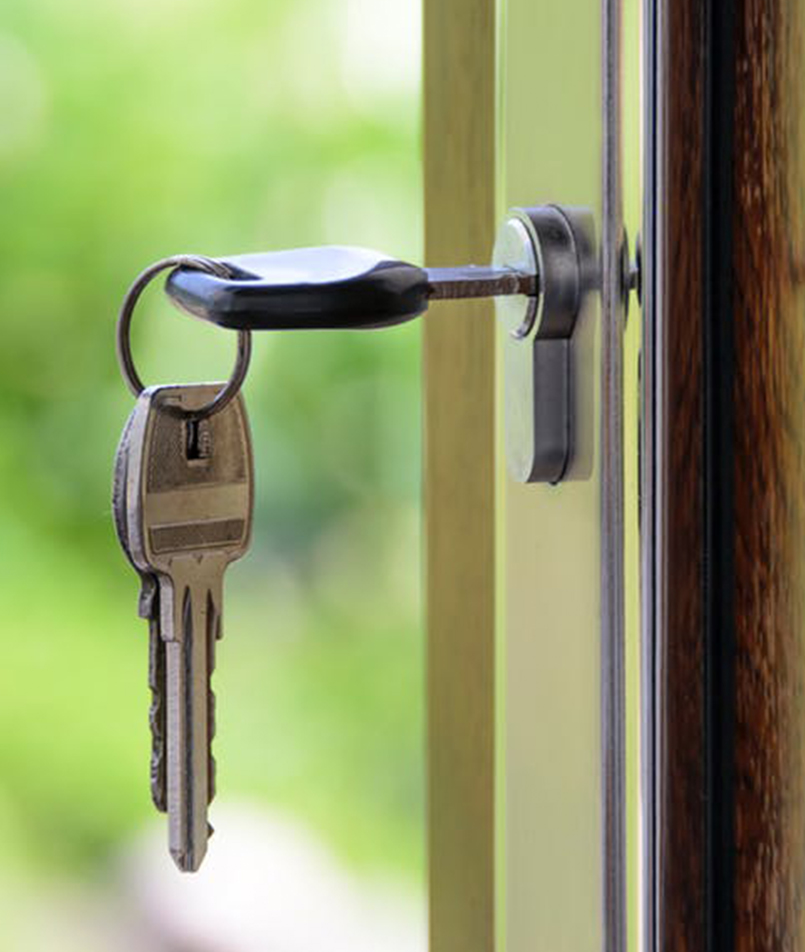 Are you driving your bussiness on the right path?
Best IRS help for Real Estate investors – Michael Plaks
Business Owner's Toolkit
Wealth Club & Newbie Club of Houston
Cheap classes on Real Estate investing and more
Houston Small Business Development Center
Houston Investor Forum
Realty Investment Club of Houston – "the RICH club"
Texas Roadmap to Starting a Business
SBA guide to writing a business plan
REI Club – "guru" articles
Wealth Club & Newbie Club of Houston
Free mortgage amortization calculator
Small Business Development Center portal
Road To Success" real estate center
Sample business plans, including RE-specific
Texas Franchise Taxes
Now you can outsource your bookkeeping and spend more time doing what you do best – real estate investing!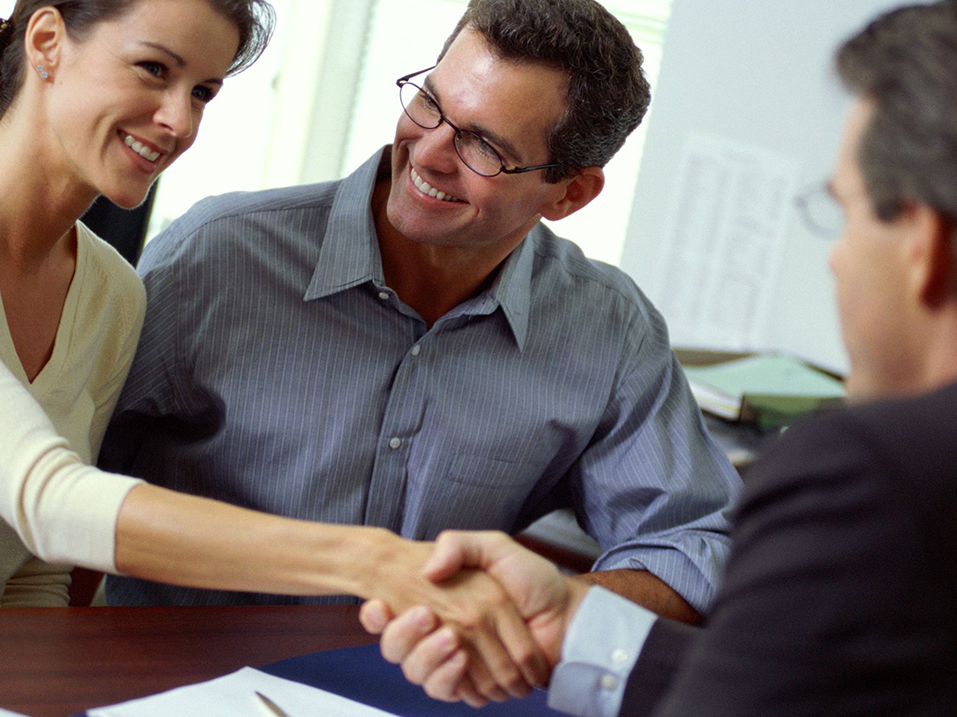 Learn more about our services
Don't let your real estate paperwork become the bottleneck to growing your property portfolio!