At REI Bookkeeper, we believe that real estate professionals can achieve economic success in their businesses and life through relevant insights and financial clarity.
REI Bookkeeper was founded in 2012 and has been geared towards the needs of REI investors by providing accurate numbers for tax reporting purposes. Since the beginning, our firm has grown from servicing small and mid-sized REI investors to representing real estate developers.
One of the qualities that sets REI Bookkeeper apart from the rest is our dedication to our clients' diverse needs. We are proud to offer remote services. Remote bookkeeping is a convenient and cost effective method of organizing books for our clients that do not require an on-site bookkeeper. REI Bookkeeper can also create custom payroll and bookkeeping services to better fit the needs of your company.
REI Bookkeeper is a full service bookkeeping firm specializing in small to large REI investors' needs. We specialize in professional real estate investment bookkeeping for both individual investors, landlords, contractors, private lenders, and investment companies and property management companies. Our Services include real estate accounting and bookkeeping, forensic financial auditing and payroll services.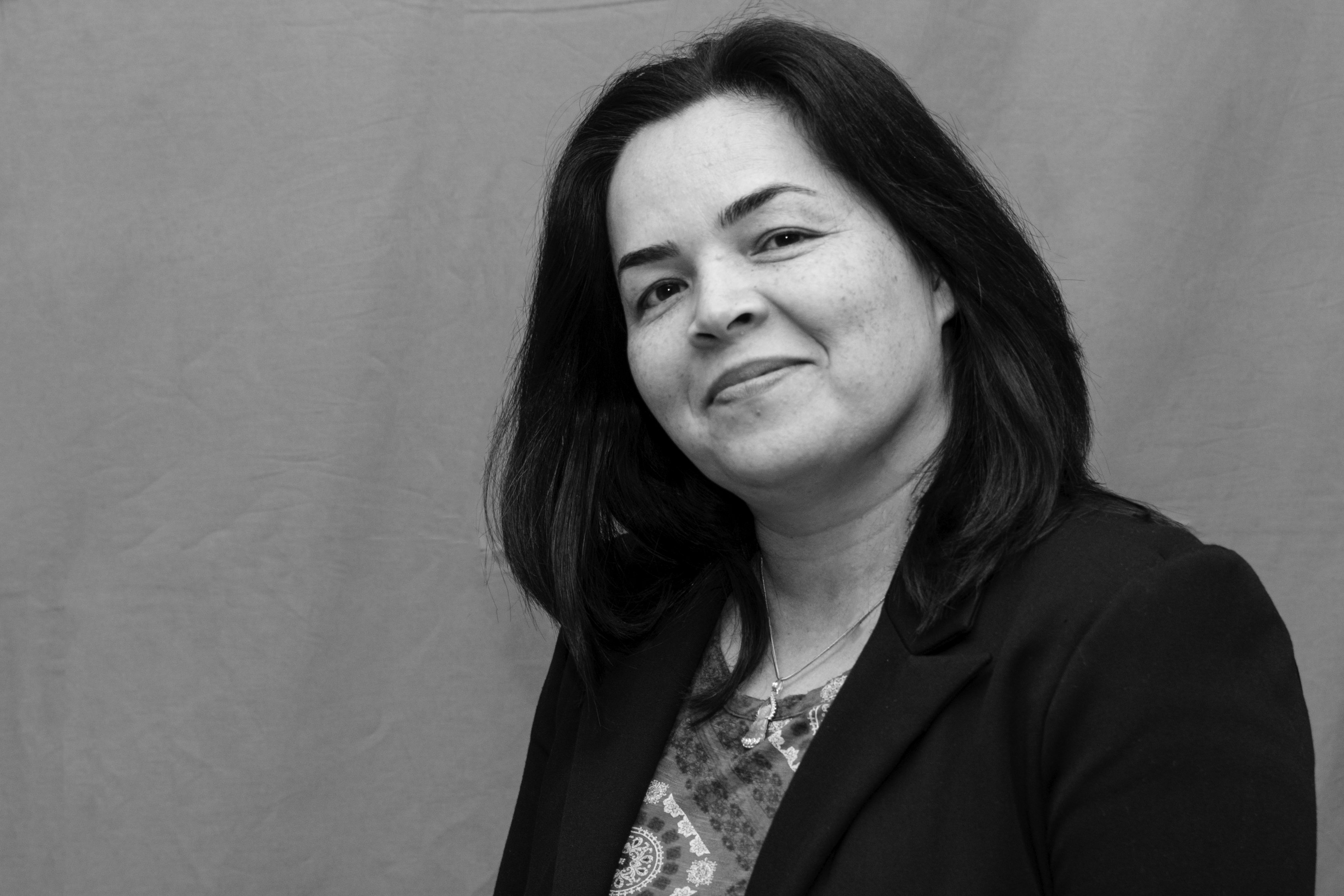 An Experienced and Dedicated Staff
Managing your business' bookkeeping, accounting, and payroll needs can be stressful. Our staff is devoted to "holding your hand" through the process, offering you peace of mind and professionalism. Our qualified staff all have either an accounting or business degree and are QuickBooks trained and certified.Over the years, our staff has proven its dedication to our diverse clientele. Our experience speaks for itself and our staff provides the ultimate client satisfaction.
We at REI Bookkeeper take the utmost pride in our reliable and dedicated team. We are delighted that you are interested in our services. Please browse through our website to learn more about us.
Don't let your real estate paperwork become the bottlenect to growing your property portfolio!